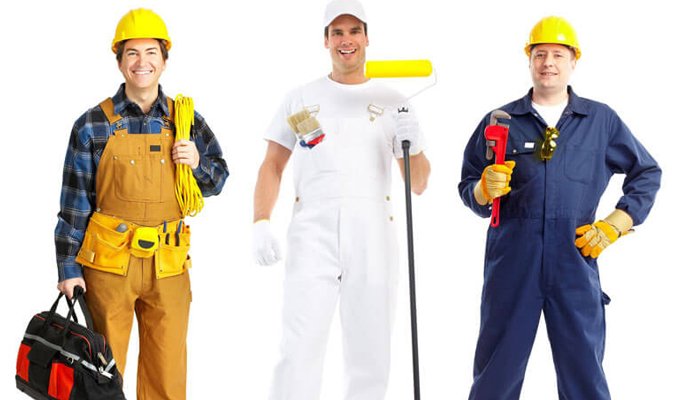 We have a expertise in the product of Fire proof paints, Fire retardant paints, Fireproof Coatings, Fire proof Paint for steel, Fire proof Paint for Structure Steel, Fireproof Paints, Fire Coating Products, Fire Retardant steel Paints, Fire Retardant Doors, Fire Retardant Cable Coating, Fire protective paint, Fire safety Paint, Fire Stop Barrier for HT & LT Cables, Fire Resistant Cloths, Fire Resistant Paint for Cable, Fire Proof Paints for Wood, Fireproof Coatings for Wood, Fire Retardant Structure Steel Paint, Fire Retardant Coating for Electrical Cable, Fire Safety Paint for Wood, Fire Retardant Steel Paints, Fire Safety Paint for Electrical Cable, Heat Reduction Coating, Epoxy Paints, Poly Urethane Paints, Insulating Varnish, Puro Acryl Coating, Marine Paints, Food Grade Paints, Anti Bacterial Paint, Anti Magnetic Coating, Insulation Coating, Nickel Paint or Coating, Mastic Sealant and many more special purpose coating. We are the best in our field having more than 25years rich experience in the same field of Fireproof Coatings products in India.
Ameetuff Technical Fire Proof Paints Industries
Simco Limited

We are always comfortable to deal with Ameetuff Technical Fire Proof Paint Industries because of its quality products of and timely deliver of consignment with our Fire Proof Paints. We always saw the company is taking full focus to manage client satisfaction and we appreciate it.

Lloyd Insulations (India) Ltd

The way Ameetuff deals is full of relish of and Fire Proof Paints sometimes we notice that whenever we demand of any bulk order with our FireProof Coatings, they are always fulfill with satisfactory services and this is the reason we are with company for last many years.

Ultra Tech

Service and products are fine. We always deal in a very smooth way without any delay in service so keep moving like Fire Proof Coatings, Fire Proof Paints and we are always with you to take your services. Best of luck!